a

Francis Hayward, Prestige Magazine



Central Park to Park Avenue




Cece Cord, Prestige Magazine
Little Miss Sunshine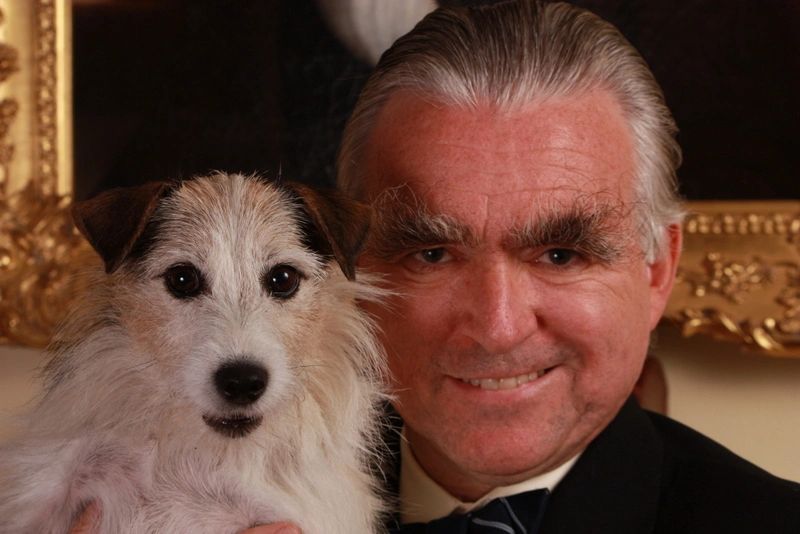 George Whipple, Prestige Magazine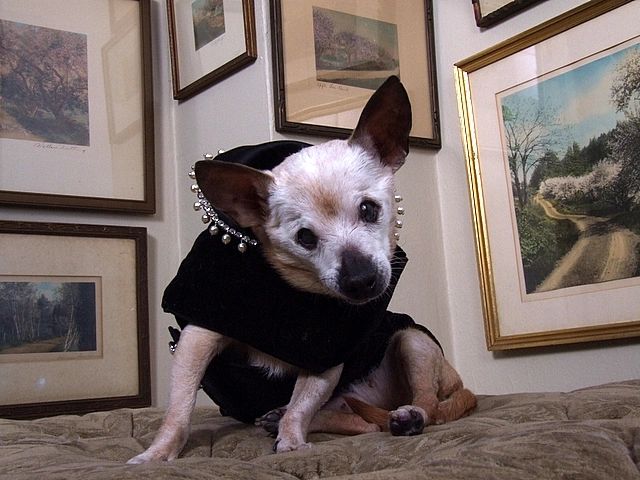 Esmerelda
Hello, my name is Cynthia Fagen. I am a veteran newspaper reporter, magazine writer, TV producer and of course, pet photographer. I've never met an animal I didn't like, except for the two-foot snake I found in my sleeping bag in the Simpson desert in the Australian outback, and even then we parted on good terms.
Here I am in Abu Dhabi making a new friend.
Since I have a portable studio you can pose for a portrait with your four-pawed, feathered or flippered friend right in your own home. Or we can take advantage of the wonderful outdoor canvas of the Big Apple. Portraits take a minimum of three hours. That's so I can capture the special connection between you and your loved one and at the same time make
you
look terrific. I am located in Manhattan, only a cab ride away.
Of course if you prefer just a portrait of your pet, that's purr-fect too.


For an appointment please contact me at:

cynthiafagen@petflics.com

Gallery
Portrait pricing